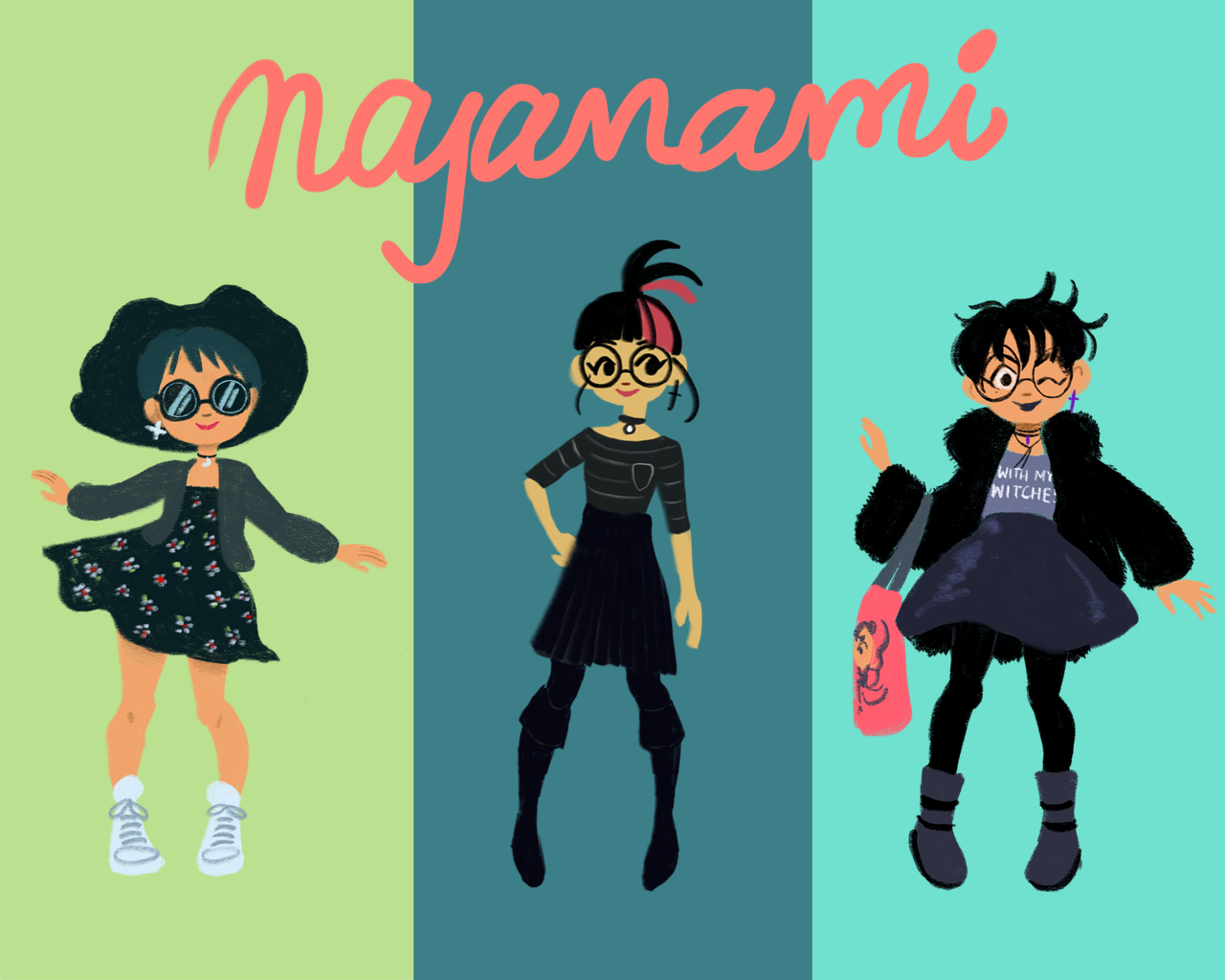 Hi! My name is Nicole Dalcin, I go by  "Nayanami" in the Internet and welcome to my site!
Based in Toronto – Canada. I'm a Visual Designer (BA, ESPM - BRAZIL) and Illustrator (diploma, Max the Mutt - CANADA). 
I am really passionate about art, fashion, storytelling, comics, character creation, children's book illustration and graphic design. 
My work is cutesy with a pinch of fashion edge. Filled with bright saturated colors and playfulness.
 I'm obsessed with everything kawaii (cute!) :)
Over the years, I have written and illustrated short comics. Some available online! 
 You can contact me for more info of my work and projects via e-mail or social media.